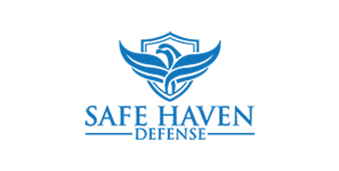 Safe Haven Defense
Safe Haven Defense manufactures a Security Laminate that offers superior protection against glass breakage due to burglaries, hurricanes, bombs and even bullets.
Unlike most competing products, Safe Haven Defense laminates are applied onsite to existing windows in commercial, municipal and residential buildings, with virtually no disruption to business activity. No Special Modifications or retrofitting is required. Similarly, vehicle protection is increasing in demand and Safe Haven Defense has developed a process to armor vehicles at a fraction of the cost and weight when compared to traditional uparmoring.
Safe Haven Defense incorporates all aspects of Science, Technology, Engineering and Mathematics. We utilize understanding of physics and mathematical formulas to stop projectiles from penetrating glass based on their velocities and mass. Safe Haven Defense is founded on the STEM principals of continuing to investigate new theories, working to better understand and improve our products and capabilities of protection.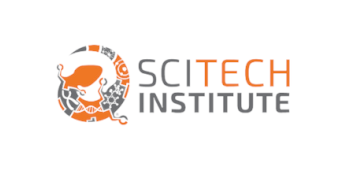 SciTech Institute
SciTech Institute is a member of the international STEM Learning Ecosystems Community of Practice as a nonprofit organization dedicated to enhancing and promoting STEM education in Arizona and beyond. The team works to achieve awareness through some of the strongest initiatives in our state, including the Arizona SciTech Festival, Rural Activation Innovation Network, Science For All, the Arizona STEM Schools Community of Practice and the Chief Science Officers Program. In collaboration with community partners, like Barrett-Jackson, SciTech Institute fosters the excitement for the future of science, technology, engineering and math for all learners of all ages!